[NightTalk] Volume 26 – It's almost here | Live am 12.09 ab ca. 19:00 Uhr
Noch 1 Woche dann werde ich endlich sehen ob ich mein geliebtes äh gehasstes iPhone 3G in Rente schicken kann. Am 12.09 stellt Apple das neue iPhone (nein bitte nicht iPhone 5) vor. Basierend auf den Gerüchten ist es ja eigentlich klar wie es aussehen wird, aber spannend bleibt trotzdem ob es doch noch überraschende Features gibt.
Auf jeden Fall wird es wieder parallel einen Night Talk geben, ich freue mich schon auf die Kommentare von Schlaefer und kt007. Wir hören uns dann in einer Woche. 🙂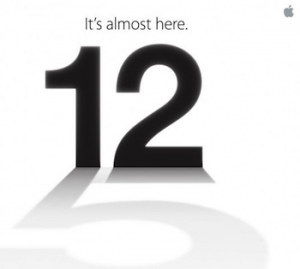 You can follow any responses to this entry through the RSS 2.0 feed. You can leave a response, or trackback from your own site.